Tassels was born to reinvent a classic: the moccasin. This brand is on a mission to give back flexibility and spontaneity to women who never break the rules when it comes to dressing. Offering customizable leather moccasins with a huge tassels variety (colors, patterns and textures), Tassels brand claims that feeling comfy in every moment starts from the shoes.

That's why there are as many Tassels combinations as women in the world.

Tassels
Life is too short to wear the same shoes.
Celebrating the spontaneity.
Studio services
Concept
Crative direction
Art direction
Stylistm
Photographer
Carlos Farrera
Music
Javier Garriga
(music)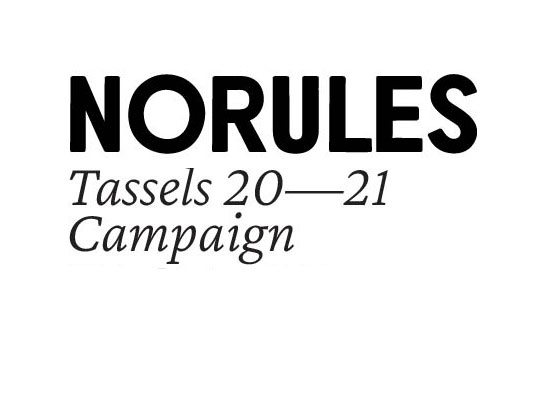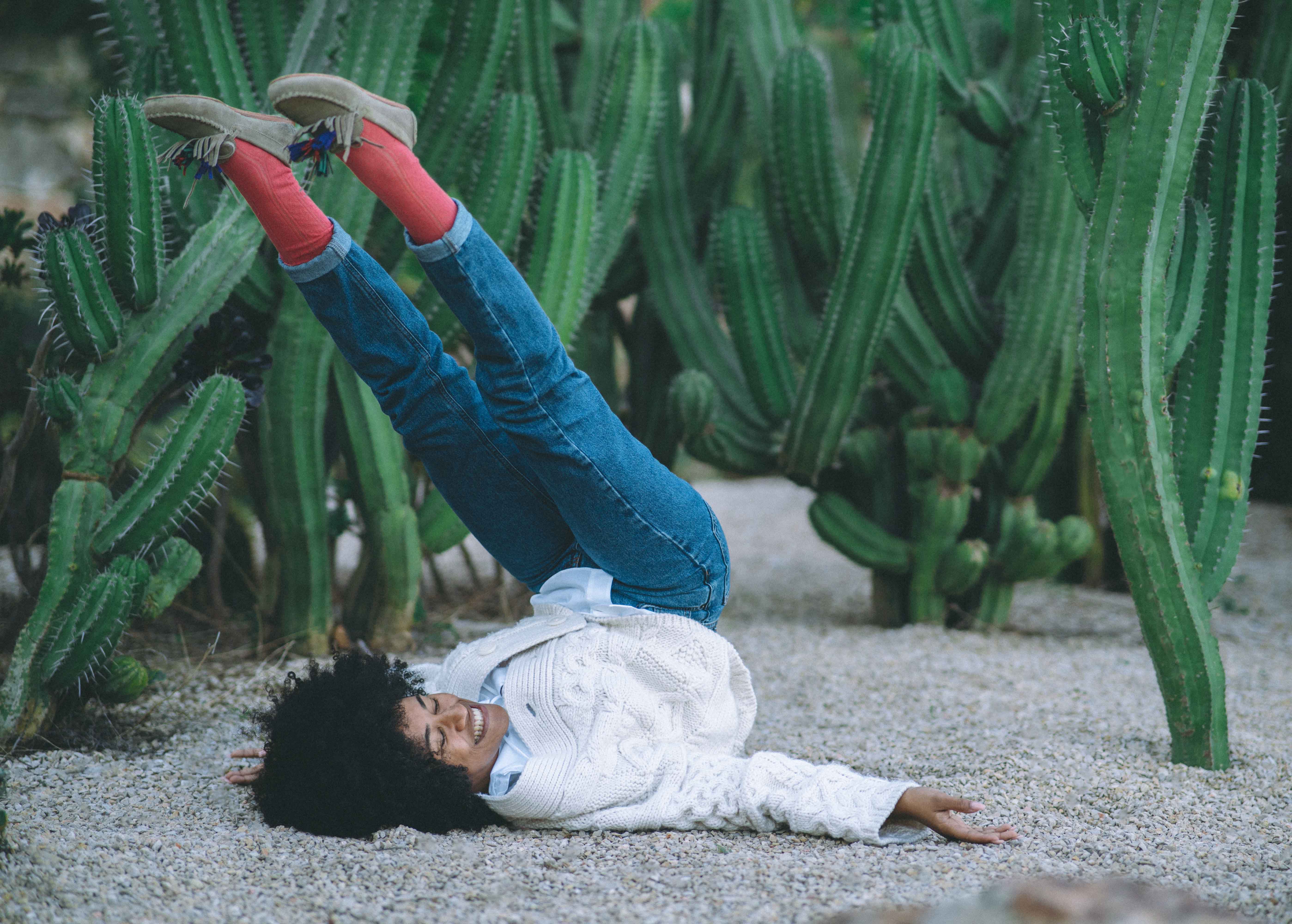 Listen the no-rules song campaign!